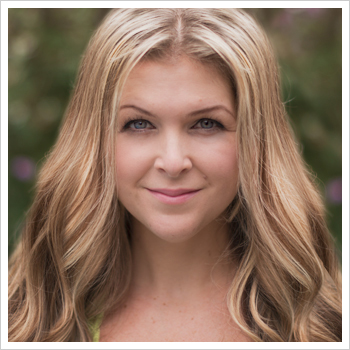 Stephanie Irwin loves newborn portraiture.   Who wouldn't right?    Not only does she get to snuggle and cuddle precious sleepy newborn babies for a living, she captures the magic of tiny infants at their most precious time in their life.  Every image she captures conveys the deepest emotion and creates a lasting and beautiful memory.
Stephanie began her newborn photography career shortly after having her first daughter in 2010.  Inspired by the special experience of having her new baby girl's portraits taken, she knew immediately this is what she was meant to do.   Thus began her rewarding educational journey of study and practice to perfect her craft.
As a mom to two beautiful little girls, Stephanie knows first hand how to work with babies. Her warm and gentle nature allows her to connect with your little one.  She has a unique ability to make you and your baby feel comfortable and at ease throughout the entire session.  Your session is never rushed.  Her patient and relaxed manner enables her to take the time needed to provide you with unique professional work.
Stephanie Irwin specializes in custom portraits of newborn babies 10 days old and younger.  She works out of her home studio, located in Pickering, ON, servicing Durham Region and the Greater Toronto Area.  Custom portrait sessions with Stephanie are also available for maternity, babies and children at her studio or on location.